In the beginning was the Word, and the Word was with God, and the Word was God. The same was in the beginning with God. All things were made by him; and without him was not anything made that was made. In him was life; and the life was the light of men. (John 1:1-4)
God, who at sundry times and in divers manners spake in time past unto the fathers by the prophets, Hath in these last days spoken unto us by his Son, whom he hath appointed heir of all things, by whom also he made the worlds; Who being the brightness of his glory, and the express image of his person, and upholding all things by the word of his power, when he had by himself purged our sins, sat down on the right hand of the Majesty on high; (Hebrews 1: 1-3)
JESUS SAID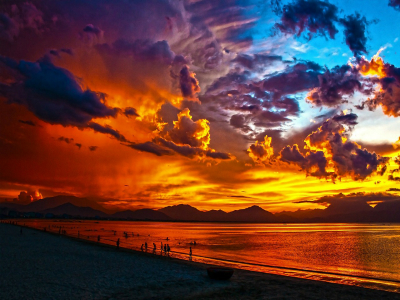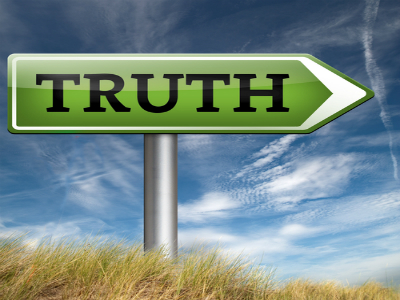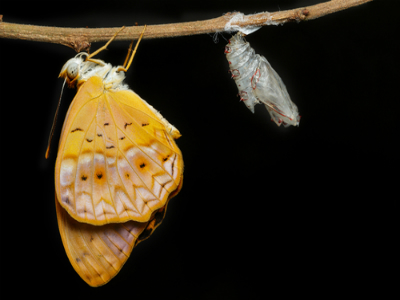 JESUS SAID "I AM ...THE LIFE"
Jesus said unto her, I am the resurrection, and the life: he that believeth in me, though he were dead, yet shall he live: John 11:25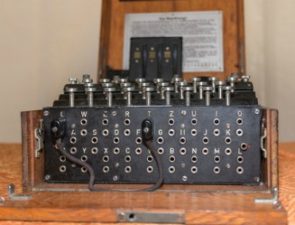 During the course of World War 2 there was a coding devise called 'The Enigma.' This devise was so good that it was a riddle to all the code breakers, the only way to break the code of the Enigma was to capture that devise from the enemy. It would take the Enigma to release the secrets locked within itself. All the codes were held within it's keys, all the riddles of death and destruction could only be solved and revealed by the riddle maker itself, the Enigma.